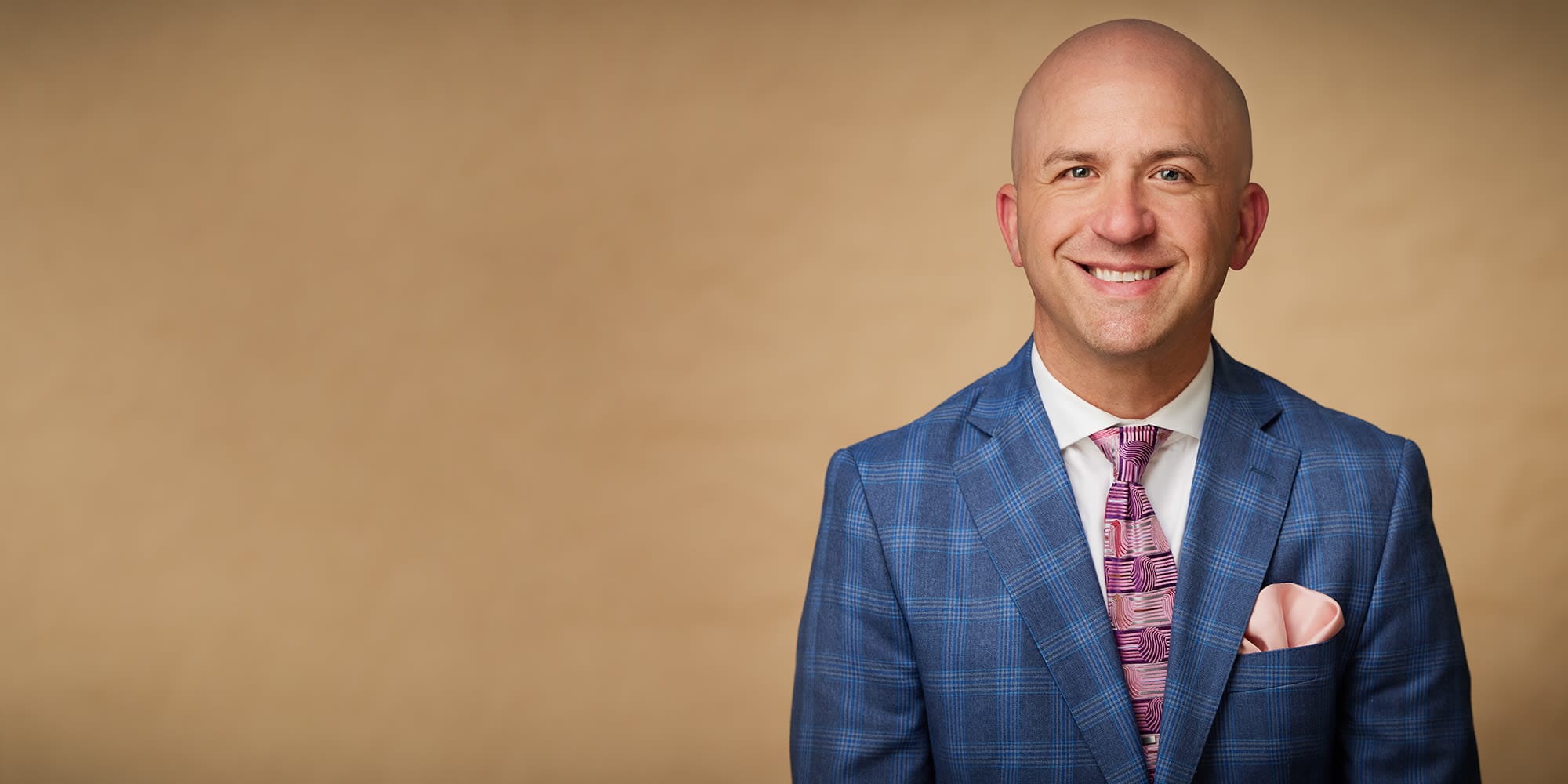 JADE KIOSSE
Executive Director
Touchmark in the West Hills
As Executive Director, Jade is responsible for the wide range of homes within the Clubhouse and Terrace lodges as well as the Vineyard and cottage homes. His responsibilities also include overseeing the many ways Touchmark in the West Hills promotes wellness, such as the boutique-style Health & Fitness Club and the many life-enriching classes, events, excursions, and activities offered through Touchmark's award-winning Full Life Wellness & Life Enrichment Program™.  
Services also include condo-style living, assisted living,  early dementia support, memory care, and home care.
Jade came to Touchmark with 25 years of experience in hospitality and person-centered relations in the private-club industry, including golf and city clubs. Most recently, he worked as General Manager at The Town Club here in Portland. Previously, he has worked in management at various levels at the Astoria Golf & Country Club, Tualatin Country Club, Broken Top Club, and Oswego Lake Country Club. 
Jade is Past President of Club Managers of Oregon and currently serves on its Board of Directors. He is also a Certified Club Manager (CCM) through the Club Managers Association of America. He earned his Bachelor of Science in Business Administration: Human Resources Management from Portland State University.
A native Montanan, he now considers himself an Oregonian, having lived in Oregon since 1992. Away from work, he enjoys golfing wine tasting, dining at Portland's many outstanding restaurants, and traveling with his wife Katrina. Some of their favorite destinations include Iceland, Italy, Sweden, Croatia, Costa Rica, Mexico, and Hawaii.
"This photo was taken on the Big Island of Hawaii, one of my wife's and my favorite spots to get away and relax."
- Jade Kiosse