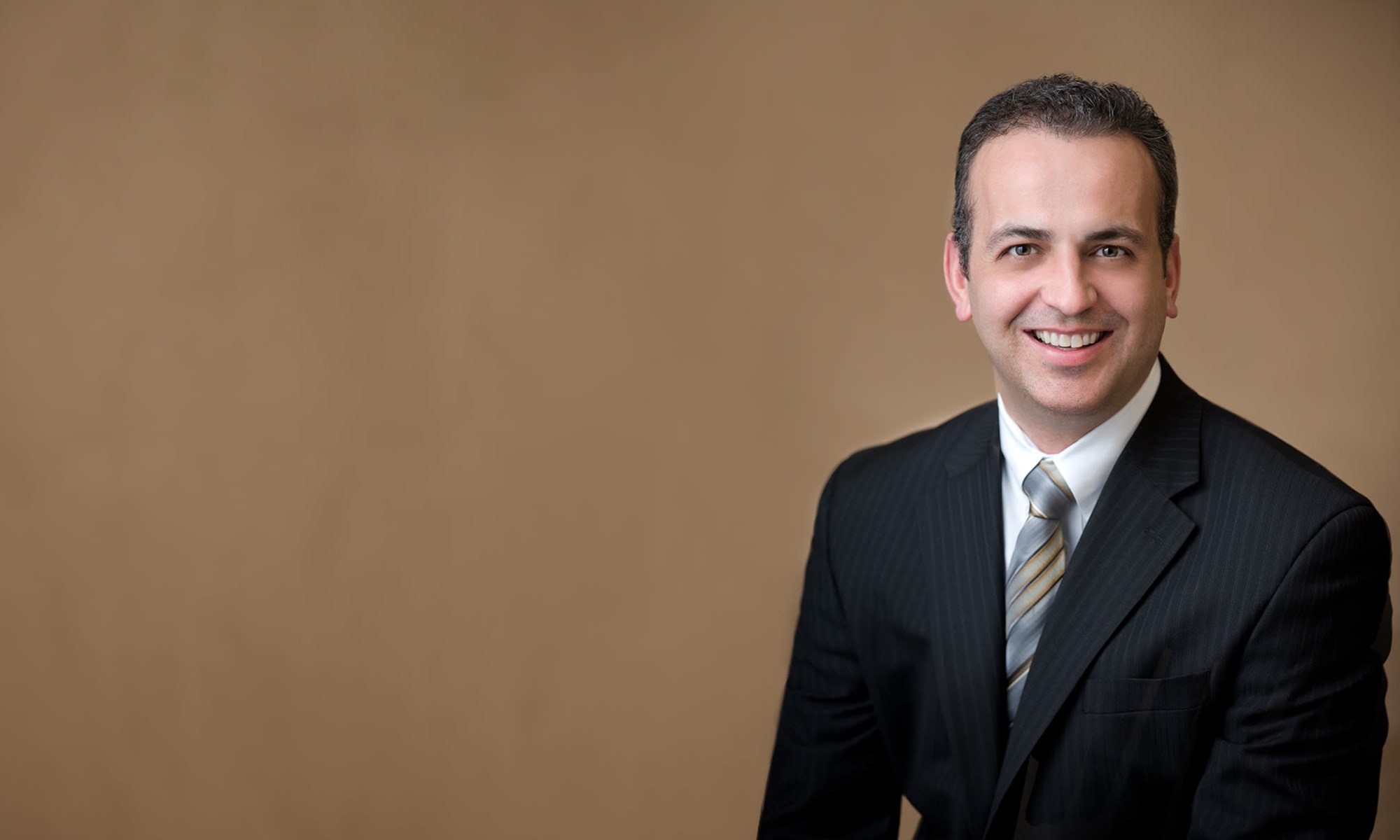 MATTHEW HOSKIN
Vice President and Executive Director
Touchmark at The Ranch
In his role as Executive Director of Touchmark at The Ranch, Matt oversees all aspects of the full-service retirement community, including single-family cottage homes, lodge homes in the Grand Lodge, the Health & Fitness Club, and independent and assisted living services.
Matt brings more than 20 years of experience as an Executive Director to his position overseeing Touchmark at the Ranch, including 10 years leading Touchmark's largest community, Touchmark at Meadow Lake Village in Idaho. 
During this period, Matt oversaw that community's growth and led the addition of five lodges, assisted living and memory care services, and a Health & Fitness Club. The community has won numerous awards over the years and been recognized as a top employer. It consistently operates at near 100% occupancy. 
Before joining Touchmark, Matt's extensive experience included leadership positions with Sunrise Senior Living/Marriott International communities in Dallas, Texas; Tulsa, Oklahoma; and Fort Wayne, Indiana, as well as Era Living Care Incorporated in Seattle, Washington. 
A graduate of Brigham Young University, Matt holds a bachelor's degree in Business Management - Health. While attending college, he worked as a caregiver, where he developed his interest in retirement living and hospitality. 
Matt and Chris have been married more than 30 years and have four children and 10 grandchildren.
The couple are excited to be Arizonans and close to some of their children and grandchildren.  When not working, spending time with his family brings Matt the greatest enjoyment. As a sports enthusiast, playing and watching various sports also rank high on his list of pastimes.
"My wife Chris and I are now empty-nesters, so we get to go on more adventures. Here we are on a boat in Hawaii looking for good places to snorkel."
- Matt Hoskin