Living Options for the Full Life
Condo style independent homes at Touchmark at Emerald Lake will free you to live the full life you deserve. Private, spacious homes will offer modern living spaces without the burdens and obligations of household maintenance. Cook at home or dine with friends with a spectacular view of the lake. Optimize strength and fitness with a group class or one-on-one personal training. With a fantastic location on the water and close to trails and recreation, every day is full of potential.
Our assisted living neighborhood within our community will provide the tailored support you need to make the most of your day. You'll be able to choose your ideal living space from various well-appointed floor plans. Together, we'll create a personal care plan designed to maximize energy, minimize stress, and liberate you to participate in the activities and events that are meaningful to you. With a little support handling the tasks of daily living, including medication management and personal care, you'll be free to focus on doing the things that bring you joy.
The memory care neighborhoods will be designed to provide a supportive and stimulating home environment for those with Alzheimer's disease and other age-related dementia illnesses. Our memory care neighborhoods will provide 24-hour care and supervision by a skilled and compassionate team of professionals. Comfortable, easy-to-navigate living spaces, individualized programs, and a unique and energetic approach to making connections and enriching the daily experience will set our community apart.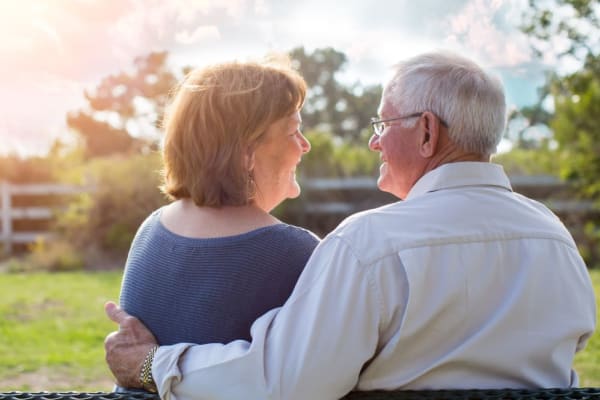 A Continuum of Services
The Touchmark philosophy is based on the belief that the best living frees you to expand your interests and explore the richness of everything life has to offer now that there's the time to enjoy it. In support of that freedom, our community will provide a continuum of services, from condo-style independent homes and assisted living to our distinctive memory care programs. Whatever your interests and needs, Touchmark at Emerald Lake will offer the ideal setting to age in place and enjoy your independence. You'll be able to savor the peace of mind that comes with knowing that care and support are available if and when you need them.