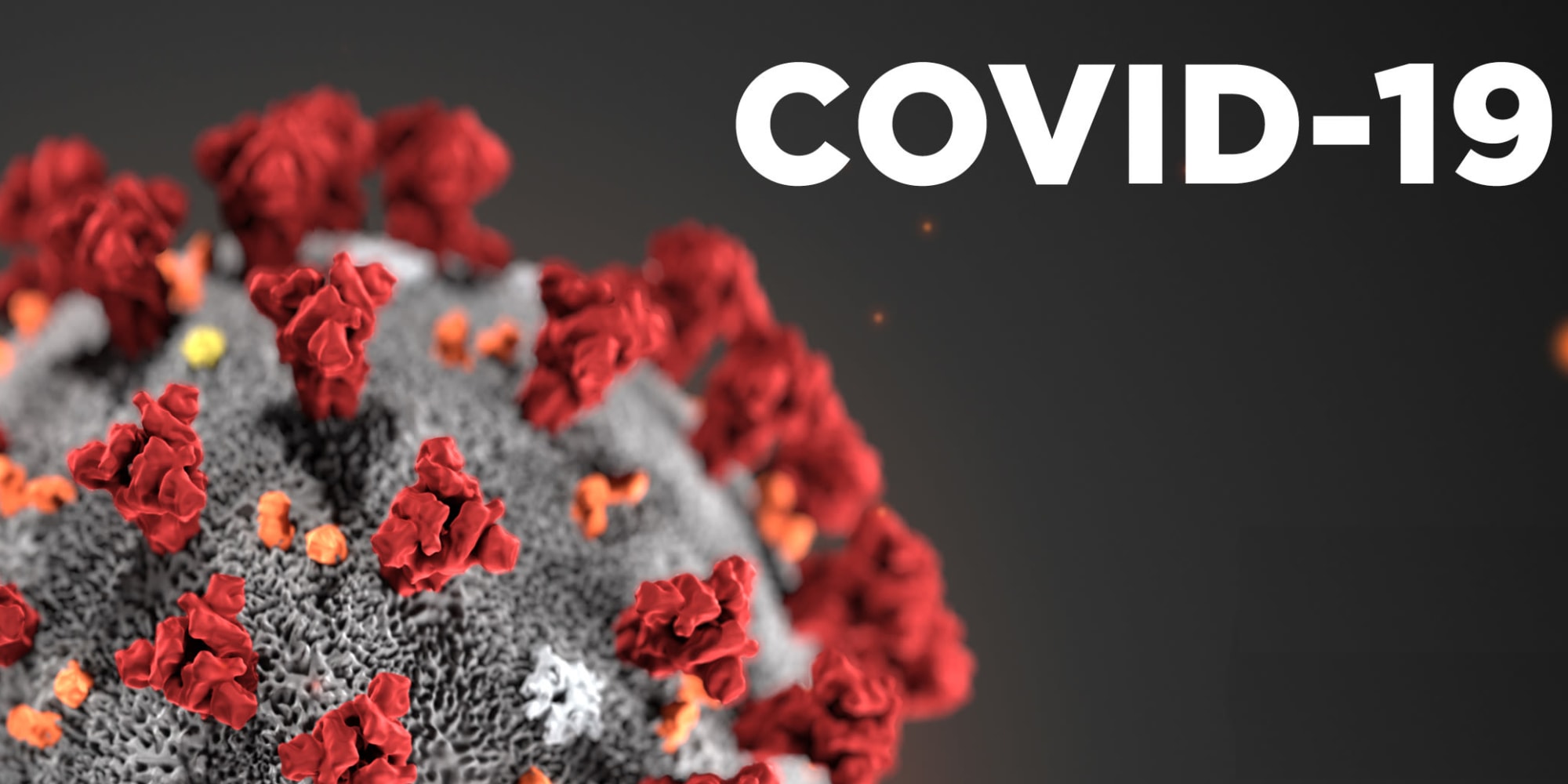 Touchmark continues to be vigilant regarding coronavirus
Touchmark continues to closely monitor the developments of the coronavirus (COVID-19) outbreak. While there is currently no case of coronavirus suspected or identified in any Touchmark community, we are taking proactive measures to maintain the health and safety of residents, team members, and guests in accordance with national, state, and local governmental agencies as well as Pat Preston, who is our company's infection control consultant.
Here are the latest measures we are taking that are in addition to those we already have implemented:
All individuals other than Touchmark personnel are to enter through the main doors by the front desk, use the alcohol-based hand gel, and answer questions regarding symptoms and travel. If they are symptom-free and have not recently been in one of the restricted countries, they will be able to go into the community.

Once visitors have turned in their completed questionnaire, and if they are without symptoms, they will affix a visitor sticker on their upper body so all staff know the questionnaire has been completed.

We are continuing to evaluate Life Enrichment/Wellness program offerings weekly in light of the Centers for Disease Control and Prevention (CDC) guidance and recommendations regarding events. Currently, this means all resident off-campus events will not occur. In place of scheduled shopping trips for groceries or various supplies, communities will help residents with online ordering and delivery, if needed. Speakers and performers from outside Touchmark will be allowed to present/perform upon successful completion of the screening questionnaire. At this time, we are not inviting members of the public to Touchmark events.
We are being especially mindful of group size and limiting total numbers for group events. This would include residents and limited selected guests. We encourage residents and family members to stay connected through a variety of electronic methods, such as phone calls, FaceTime, Skype, or individual get-togethers. Touchmark staff will be serving at all happy hours and buffet-style brunch events.
Transportation schedules are being adjusted to accommodate only essential appointments/trips. We encourage all residents and community members who assist with health care appointments to check if appointments are necessary or if they can be rescheduled. Before and after transporting each resident, drivers clean the seats and all equipment used/surfaces touched. Alcohol-based gel is in all vehicles, and staff are encouraging residents to use it before entering the vehicle.
As new information is known about COVID-19, we are educating team members. We are also regularly reinforcing the importance of handwashing with staff, and they are undergoing a daily screening for any symptoms.
The health and safety of Touchmark staff and residents always are of utmost importance, which is why we are continuing to update our protocol and precautions based on the latest recommendations from governmental agencies.
As always, it is important that everyone is mindful of and diligent about following the steps to reduce the spread of infections. These include consistently using proper handwashing procedures and practicing appropriate cough and sneeze etiquette. It is also important to postpone in-person visits when any symptoms are present.
We understand changes like these are disruptive to normal routines, and we thank you for your understanding and support. We will continue to provide updates as the situation changes.