Tucker Fife
Chief Financial Officer
Shareholder
Touchmark Central Office
As Chief Financial Officer, Tucker oversees all accounting functions at Touchmark, including operations and development and construction. He works closely with members of the development and operations teams to project costs, develop budgets, and track overall results. In addition, he provides feasibility analysis and construction budgets for new development projects.
Tucker joined Touchmark in 2007 as Vice President and Controller of Touchmark Development & Construction, a position he held until being promoted in 2017 to his current position.
Before coming to Touchmark, Tucker worked as an Accounting Manager at Platt Electric Supply in Beaverton, Oregon. His responsibilities included supervising the Accounting department, overseeing the annual audit, preparing and reviewing monthly financial statements, improving departmental use of software, and managing internal audit functions.
Prior to working for Platt Electric Supply, Tucker worked as a Business Assurance Manager for Moss Adams, LLP in Portland, Oregon. A few of his responsibilities included providing audit and consulting engagement services to public and private industry clients; supervising multiple engagements; developing staff accountants through supervision, training, and evaluation of advancement potential; drafting and evaluating financial statements; preparing suggestions for client management to improve internal controls; and evaluating budgeted and actual operating results to assess the strength of client operations and management.
Tucker graduated from Southern Oregon University in 1998 with a Bachelor of Arts in Business Administration.
In his free time, Tucker enjoys being with his family and friends, traveling, reading, and playing cards.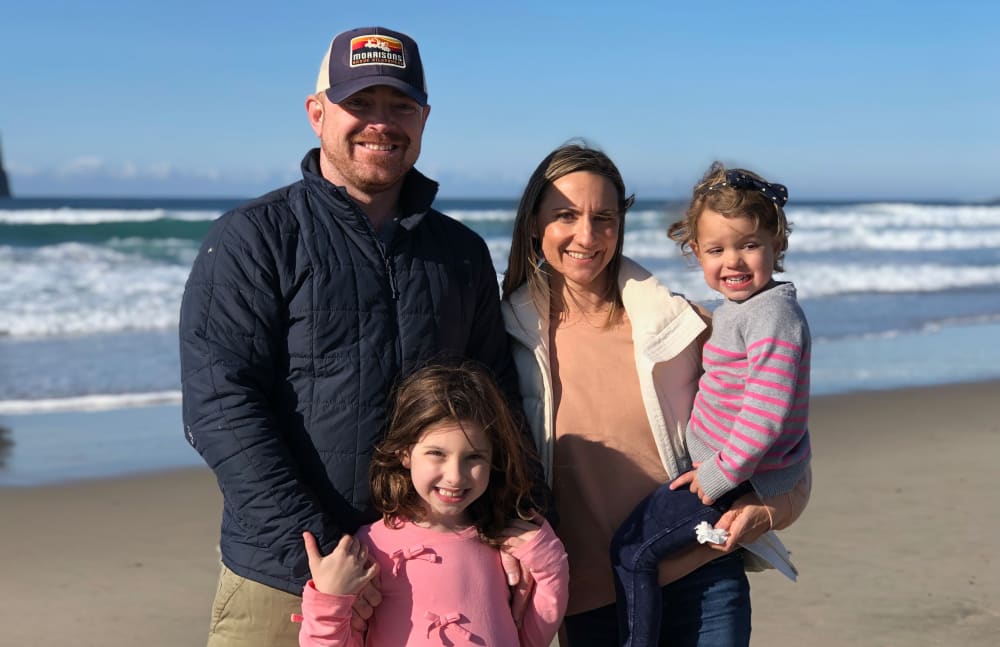 "I love going to the beach with my family."
- Tucker Fife