Touchmark Board & Leadership
The Touchmark leadership team is comprised of 15 passionate professionals, each one dedicated to Touchmark's singular mission: to enrich people's lives. While their diverse skills and 400-plus years of collective experience are invaluable to both daily operations and big-picture visions for the future of our organization, it is their steadfast commitment to our professional partners, team members, and residents that makes Touchmark a driving force of excellence in the retirement living industry. We invite you to get to know the visionaries behind our successful history and prosperous future.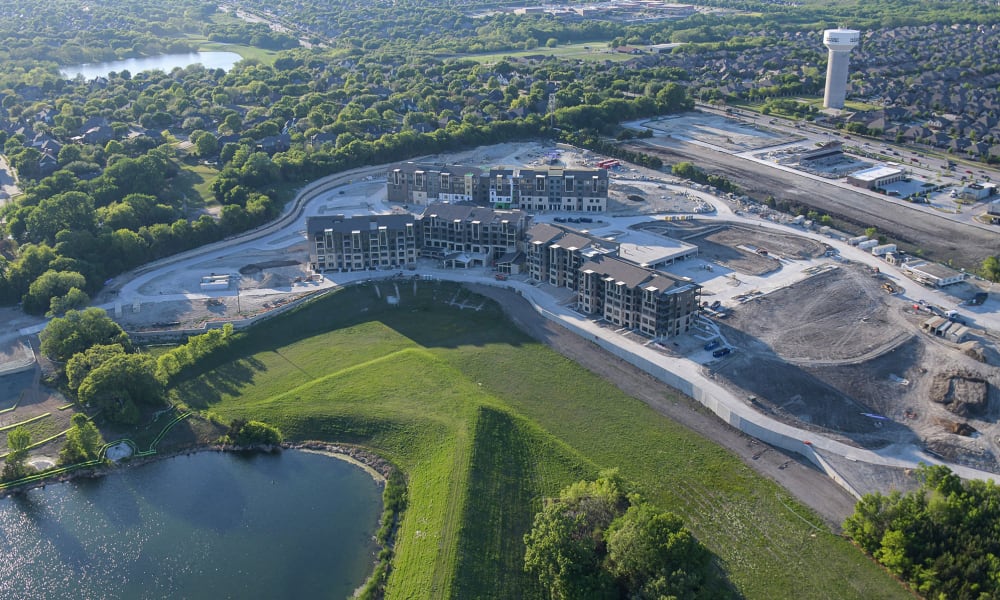 Development & Construction
It is with good reason that the Touchmark name has become synonymous with excellence, desirability, and value. Focusing on a superb combination of location, innovation, and quality, both residents of our communities and our partners benefit from our wealth of experience, expertise, and dedication. In 2019, Touchmark (and Touchmark in the West Hills, specifically) was awarded the Environments for Aging's (EFA) top award for design. The National Association of Home Builders has honored us with a Gold Award for Best Independent Living Community, a Platinum Award in its For-Sale Condominiums category, and a Gold Achievement Award, among others.
We have worked hard to achieve and maintain an exceptional track record for building impeccable communities and partnerships, and we are proud of the sterling reputation we have earned within the senior housing industry. Touchmark is unique in that we own and operate our retirement communities, allowing us to design and continue utilizing them to deliver on our mission and achieve our goals for enriching lives.
A subsidiary of Touchmark LLC, Touchmark Development & Construction directs the creation of all Touchmark communities in order to maintain our award-winning standards of excellence across all locations, projects, and partnerships.