Steve Nistler
Vice President and Business Development
Shareholder
Touchmark Central Office
Steve previously served as Executive Director of Touchmark on Saddle Drive from its beginning stages of development in 1993 until 2005; he reassumed the position in 2015.
Steve's career with Touchmark began in 1982 as Corporate Controller/Treasurer. Two years later, he— along with several partners (including Touchmark)— purchased a 60-unit apartment complex in Helena, Montana. Steve managed the apartment project as well as worked for Anderson Zurmuehlen, a Montana accounting firm.
Steve started his career as a Certified Public Accountant with Arthur Andersen in Portland, Oregon. He holds a Bachelor of Science in Accounting from the University of North Dakota.
Active within the Helena community, Steve is involved with St. Helena Cathedral's Parish and Finance councils. He is a member of the St. Andrew school board. Cycling, hiking, hunting, and basketball are just a few of the activities Steve enjoys away from work with his wife and nine children.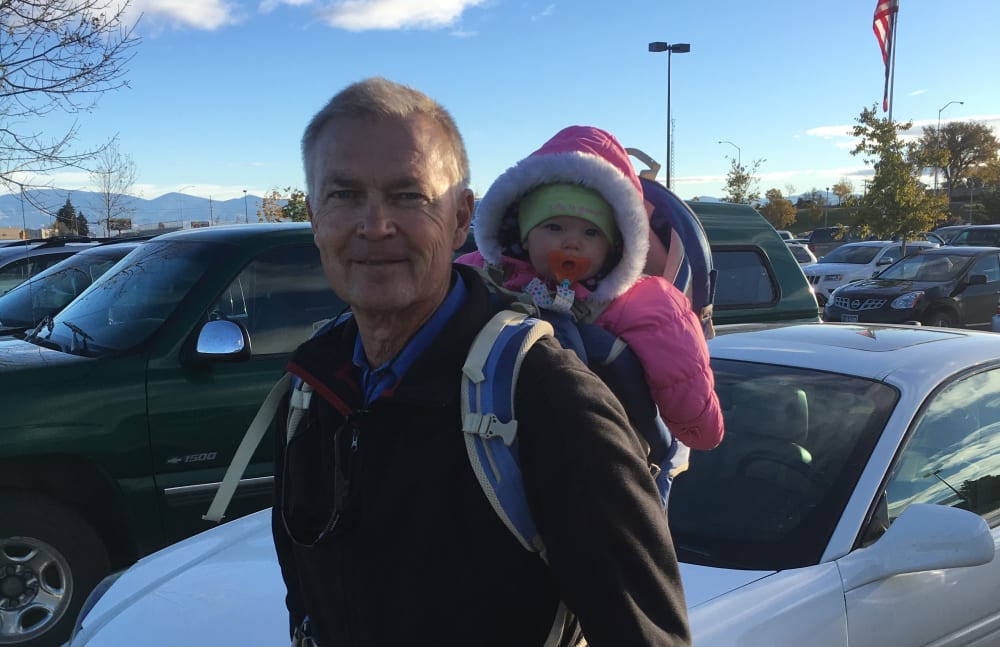 "Kids are the best but grandkids are even better. They have a way of stealing my heart."
- Steve Nistler