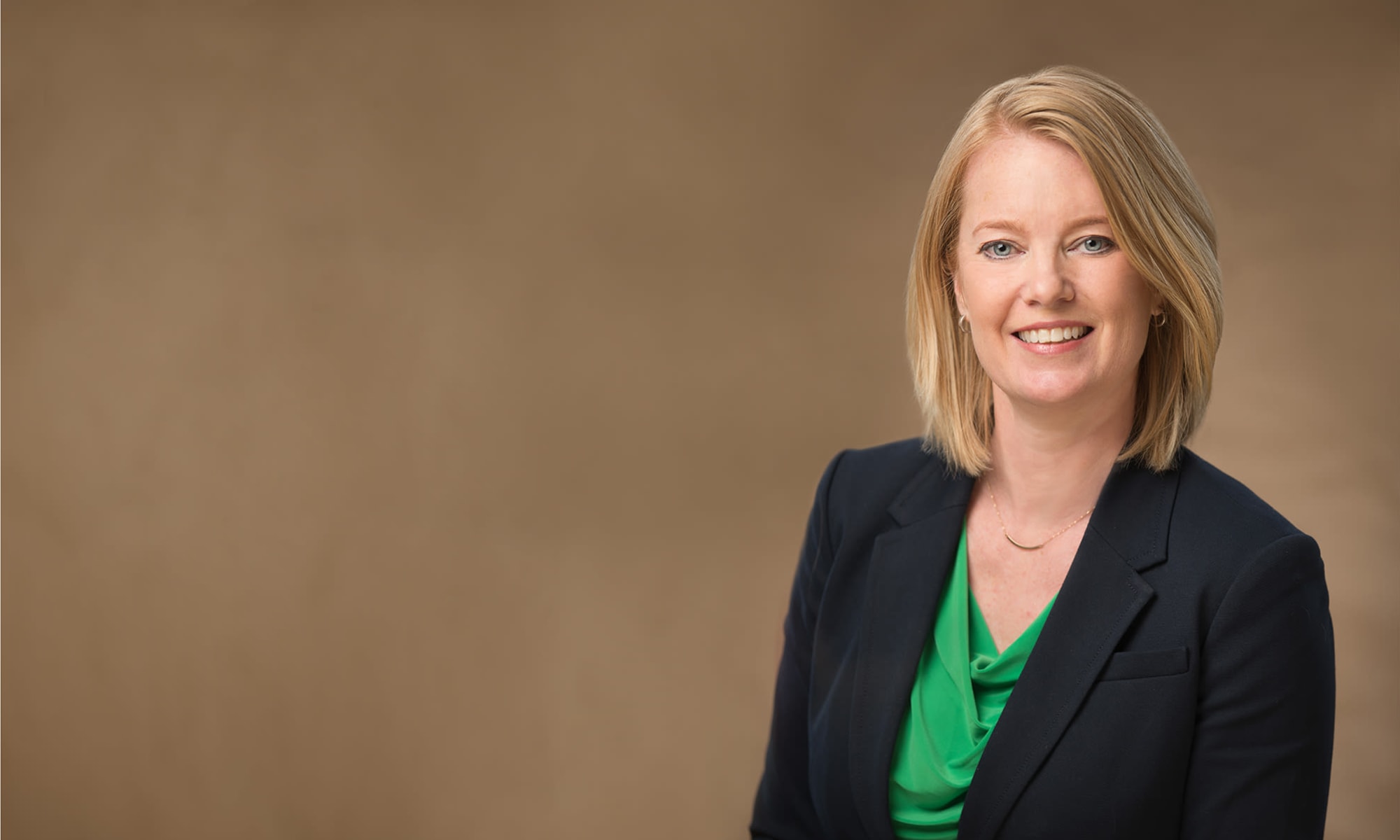 Kendra Lackey
President Touchmark Development & Construction
Touchmark Central Office
Kendra joined Touchmark in 2014 and serves on Touchmark's Development Executive Committee, working with others on new site selection, land use planning, and development of new Touchmark communities.
She possesses a broad range of experience in design, construction, and project management. Prior to joining Touchmark, Kendra worked for 10 years as Development Manager with the Deacon Development Group, S.D., Deacon's real estate division, where she oversaw entitlement, design, and construction of all projects. This included negotiating land purchases and sales agreements for acquisition and disposal as well as leases for commercial, office, institutional, and medical uses; overseeing property management of the portfolio; and creating feasibility, proforma, and budget control data for new construction and redevelopment projects. The project portfolio included residential lot development, retail centers, commercial office, medical office, and small industrial.
Before that, Kendra worked for The Beck Group in Dallas, Texas, consecutively serving as a Project Engineer, Project Administrator, and Project Manager. She concentrated on delivering integrated design/build projects.
Kendra is accredited as a LEED 2.0 professional. She holds a bachelor's degree in Environmental Design from Texas A&M University, graduating with highest distinction, summa cum laude. She serves on the Deacon Charitable Foundation's Board of Directors.
Away from work, Kendra enjoys spending time with her husband Jerrol and daughter Colette as well as trail running, working on home improvement projects, traveling, and camping.
"Sorting mushrooms after a day of foraging on the slopes of Mount Ranier in Washington state."
- Kendra Lackey