Brian E. Pryor
Executive Vice President and Compliance & Risk Management
Shareholder
Touchmark Central Office
Brian supports the licensure, regulatory, and clinical operations across Touchmark and oversees the company's compliance and risk management responsibilities. He also is involved in various special projects.
Brian began his tenure with Touchmark in 1986. Prior to his current role, he held many positions of responsibility, including Purchasing Director, Nursing Home Administrator, Regional Director of Operations, and Vice President of Nursing and Home Health Divisions. As a result of Brian's entrepreneurial initiatives, numerous, valued services and programs have been developed in Touchmark communities.
Brian is active in the community and over the years has served on a variety of health care and service boards, such as the Idaho Health Care Association, Oregon Health Care Association, American College of Health Care Administrators, and St. Francis Foundation. He also has served as a preceptor for a number of new nursing home administrators and currently serves as Director of the not-for-profit Servants Incorporated. He volunteers in youth and church programs and especially enjoys coaching youth soccer, baseball, and basketball teams. He made two trips to New Orleans to assist with post-Katrina restoration.
Brian holds a Bachelor of Science in Business Administration from Portland State University. He is a Licensed Nursing Home Administrator.
Brian and his wife, Diane, have five children. Cycling, hiking, camping, photography, and carpentry are just a few of the many sports and hobbies he enjoys.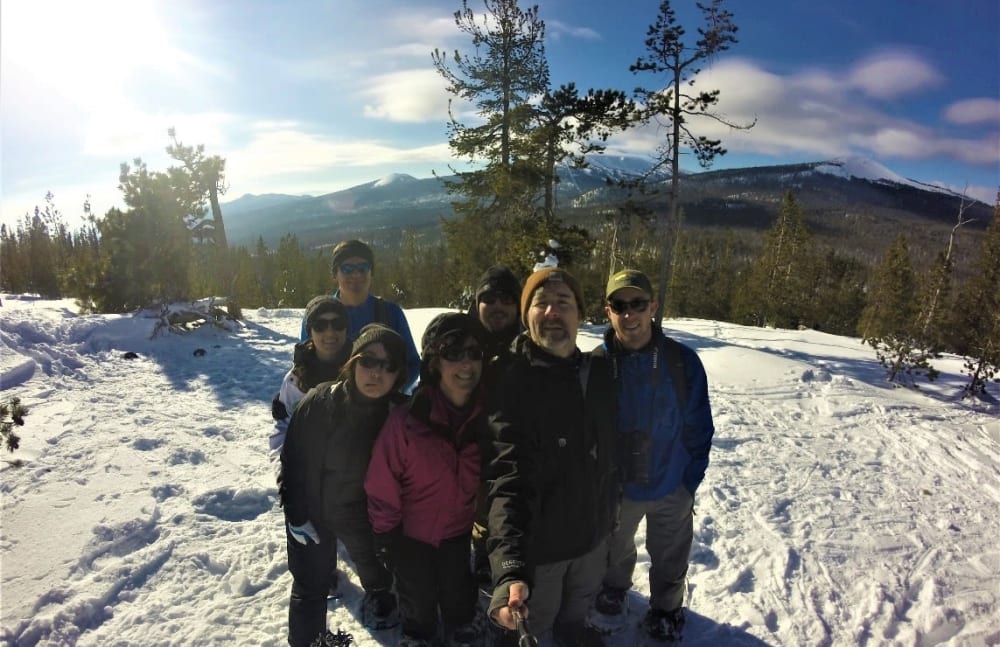 "Hiking, snowshoeing, stand-up paddle boarding, kayaking—whatever the season, I am always up for an adventure exploring the outdoors with my lovely family and friends."
- Brian Pryor