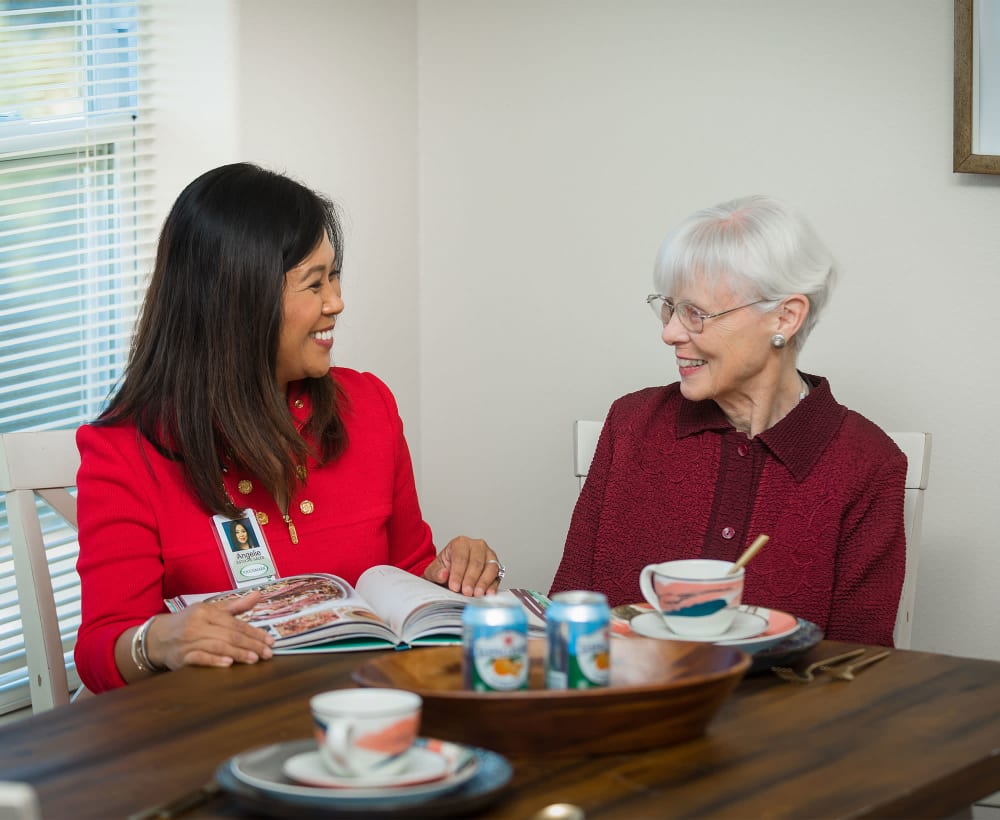 Partners in Health, Partners in Care
Our senior living community is proud to cooperate with local services to improve and enhance the quality of life for our residents. Partners in Care is non-hospital based, not-for-profit home health resource that provides professional support and specialized services in your own comfortable home. Together, Partners in Care and Touchmark at Fairway Village help restore active seniors to independence after a setback so that they can get back into the swing of things.
Get in touch with our team at Touchmark at Fairway Village to learn more about available Home Care services, as well as our full program of life enrichment and wellness.