THE
{FULL}

LIFE CONTINUES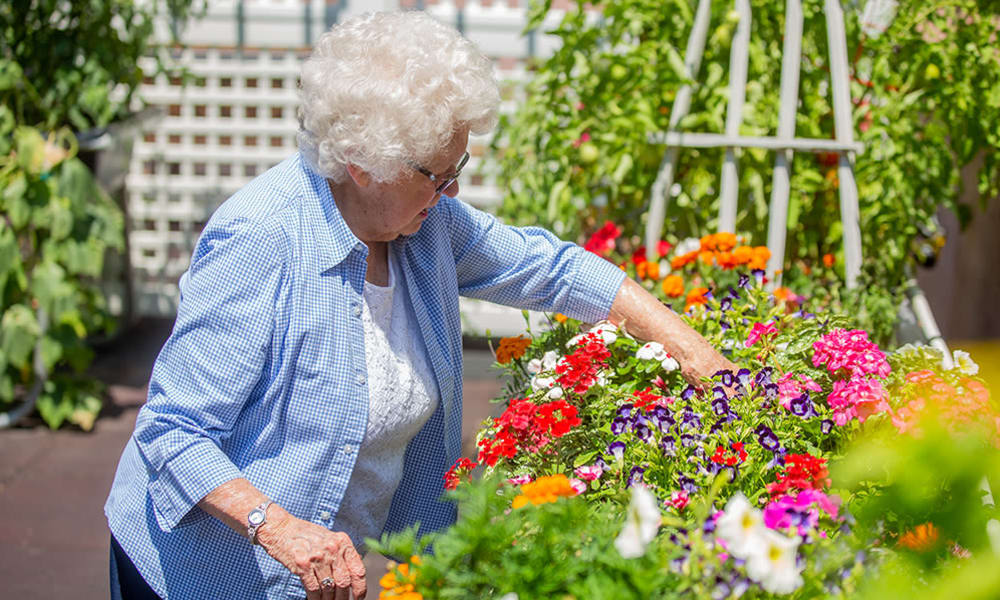 Our children and we are so grateful to Touchmark for keeping us safe during this pandemic. All staff have been courageously caring for our daily needs. A changed dining service has worked well, staff have made videos for us to use to exercise, and other staff have given us a packet of brain games two times per week. Summer has allowed us to use the paths and spacious outdoor area for walking and enjoying the sun."
- Barb and Bill Perloff, Touchmark residents
AT TOUCHMARK, YOUR FRIENDS ARE ALWAYS NEARBY.
We take care of the shopping, cooking, cleaning; you enjoy time to do the things you love from the safety of home. We understand these are stressful times, and we are excited to offer new programs designed to help people find a home that suits their changing needs in retirement.
If living in a full-service retirement community with all the comforts of home without the stress of maintenance appeals to you, please fill out the form below and an experienced retirement counselor will be in touch soon.