THE
{FULL}

LIFE CONTINUES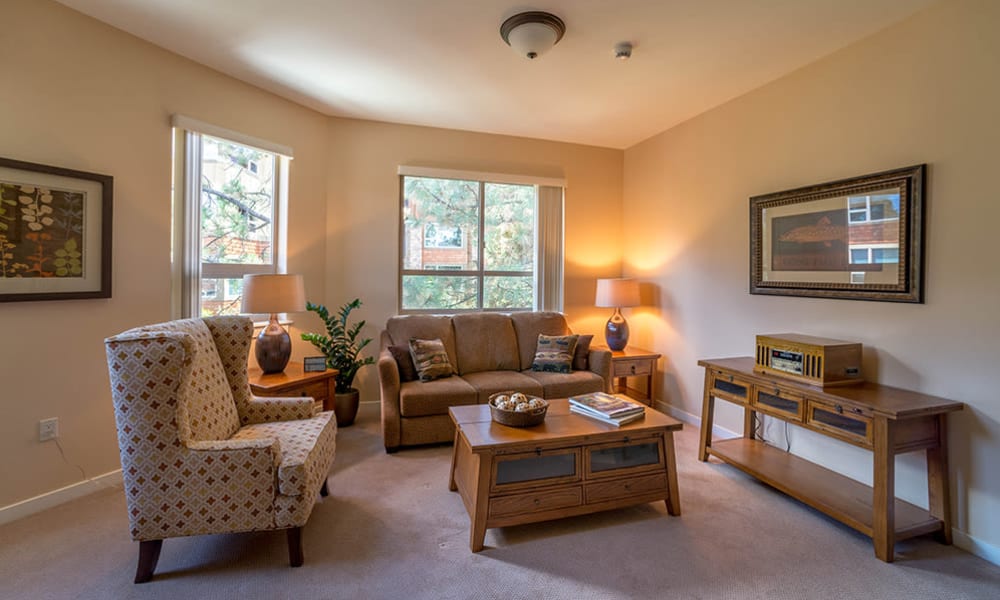 TERRACE LODGE RENTAL HOMES
Discover the Full Life at Touchmark at Mount Bachelor Village, a full-service retirement community for adults ages 55+. At Touchmark, your friends are always nearby. We take care of the shopping, cooking, and cleaning; you enjoy more time for the things you love. Whether you're looking for a more social lifestyle or a little help with the day-to-day, we offer a variety of home types in the Terrace Lodge to fit your needs now and in the future. Residents enjoy:
Made-to-order meals
Health & Fitness Studio access
Scheduled small-group activities with masks and physical distancing
Maintenance-free living
HOME FEATURES INCLUDE:
We take care of the shopping, cooking, cleaning; you enjoy time to do the things you love from the safety of home. We understand these are stressful times, and we are excited to offer new programs designed to help people find a home that suits their changing needs in retirement.
Wide range of floor plans (studio, one, two, and three bedrooms)

Square footage: 583 to 1,431

Fully equipped kitchens

Fireplaces

Courtyard views

Proximity to dining rooms, social lounge and lobby, forum, library, and art gallery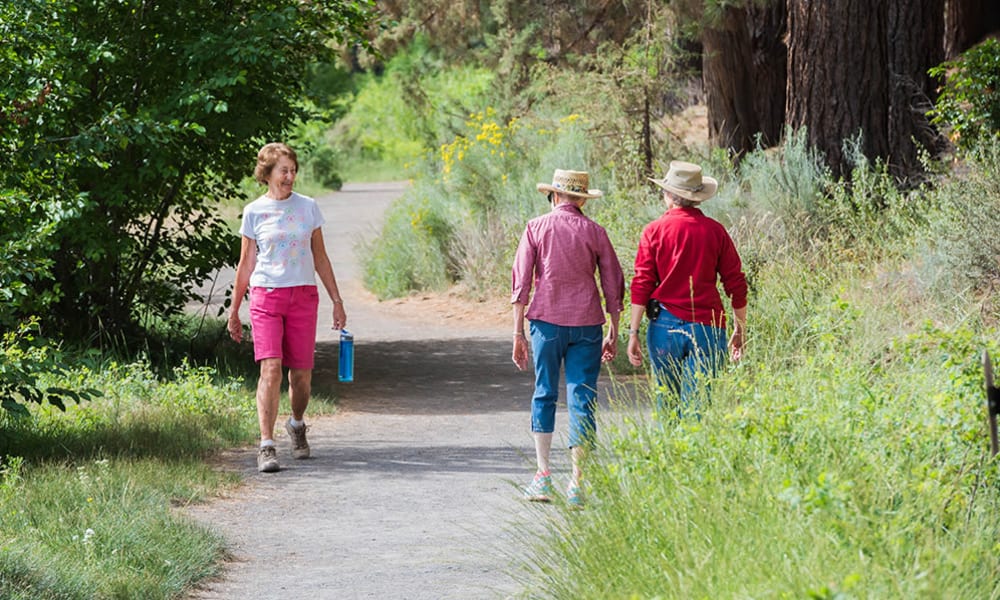 "In late December, I noticed a water leak from my ice maker, and it ended up flooding the kitchen. The damage was extensive, and I had no kitchen for twoand- a-half months. I said to myself, 'I'm done taking care of my house and yard!' Now, I enjoy walking around the campus with a very good friend who lives here and my new friends that I've made at Touchmark. The people have been beyond warm and welcoming! On my second day here, my neighbor across the way gave me a bouquet of flowers and a card. That's beyond friendly!"
- Meredith Mason, new resident
Call 541-316-8445 for more information or fill out the form below and a retirement counselor will be in touch soon.