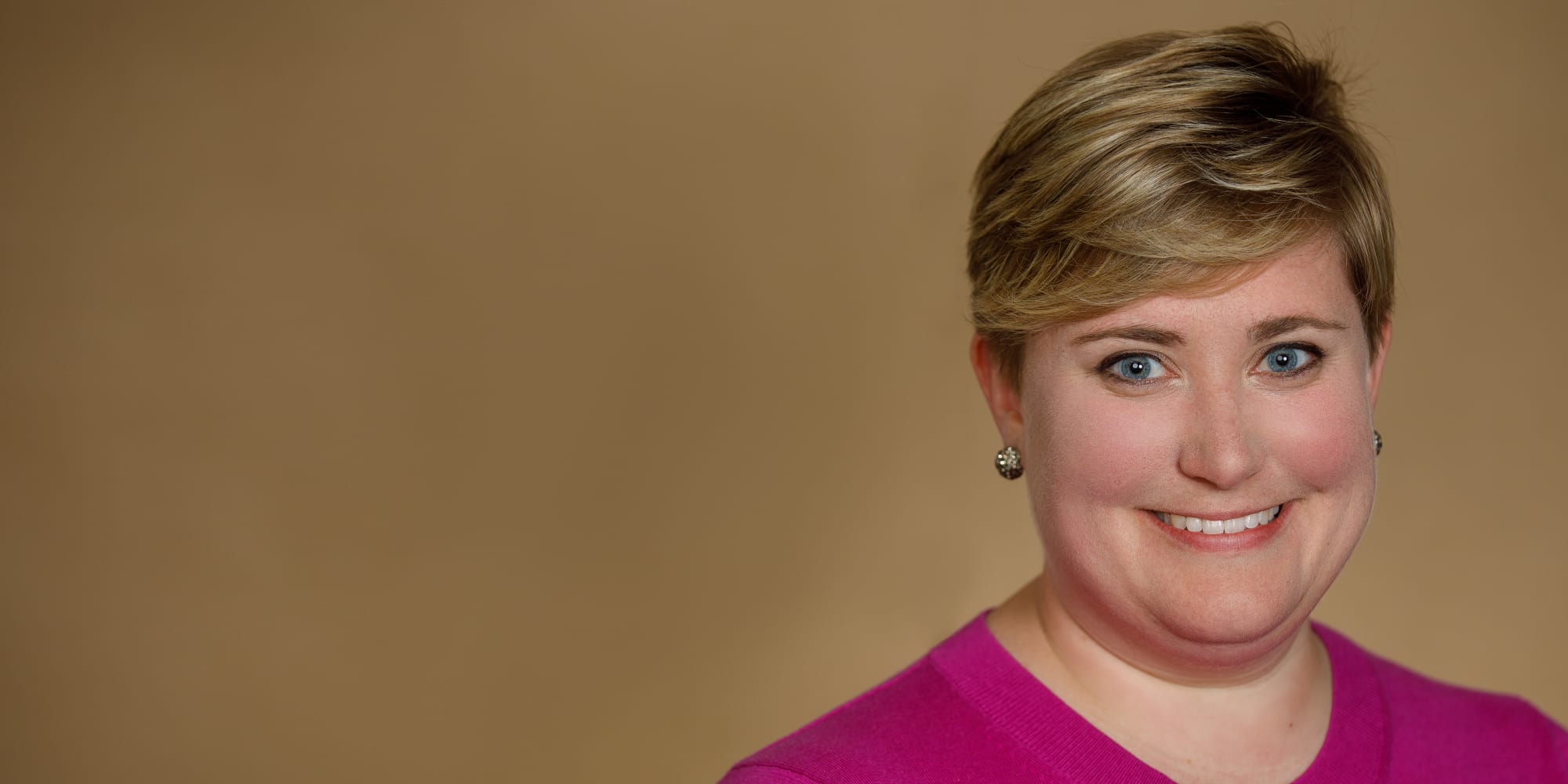 Anne-Marie Fitz
Executive Director
Touchmark at Harwood Groves
As Executive Director, Anne-Marie oversees all aspects of this full-service retirement community, which includes apartment and single-family cottage homes, a range of lifestyle options (independent and assisted living, early memory support, and memory care). She also is responsible for the Touchmark Health & Fitness Club that is open to anyone 50 years and older.
Since joining Touchmark as an intern in 2007, Anne-Marie has held a variety of jobs with increasing responsibility, most notably building a dynamic Life Enrichment/Wellness program, which she led for seven years. In 2019, she added the responsibility of leading the Dining Services team to her busy schedule.
After graduating from North Dakota State University with a Child Development and Family Science major and Gerontology minor, Anne-Marie worked as an Event Coordinator at the Plains Art Museum before coming to Touchmark. Since then, she has earned the designation of Certified Cognitive Stimulation Instructor and is also a certified Best Friends™ Master Trainer. The Best Friends Approach is a groundbreaking method of care for individuals living with Alzheimer's disease and other dementia.
Always laser-focused on enriching people's lives, Anne-Marie is known as a trusted ally, friend, and giver to all. Away from work, she enjoys traveling, cooking, reading, and spending time with her dog, friends, and family.
Best Friends™ is a trademark of Health Professions Press, Inc.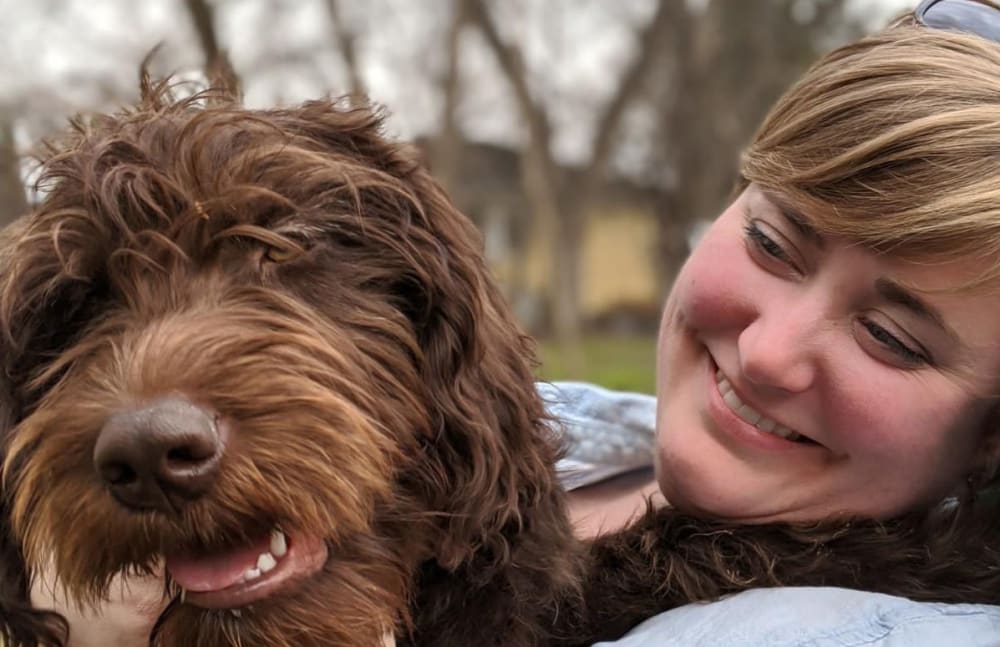 I love spending time with my dog Beamish (Bea), which means beaming with happiness, optimism, and being full of or promoting cheer. I'm training her to be a pet therapy dog to come to work with me, as she definitely brings lots of smiles and laughs to everyone who comes into contact with her!
- Anne-Marie