TABBY FLETCHER
Executive Director
Touchmark on West Century
As Executive Director for Touchmark, Tabby oversees all aspects of the retirement community, including cottage homes, the Health & Fitness Club, independent and assisted living, and memory care. She joined Touchmark in 2015.
Previously, Tabby was with the Anne Carlsen Center in Jamestown, North Dakota, serving as Operations Manager and Home Coordinator. The Center offers educational, residential, therapeutic, evaluation, and community-based services to individuals and families with medical disabilities/behavioral disorders.
Prior to that, Tabby worked at Medcenter One Dialysis for six years and Meritcare Clinic, both in Jamestown. She also worked with Meritcare Homecare in Fargo.
Tabby graduated cum laude from the University of Jamestown with a Bachelor of Arts in Nursing.
She and her husband Tim, a high school teacher and football coach, have three daughters and a son. Her interests include gardening, reading, scrapbooking, camping, and spending time with friends and family.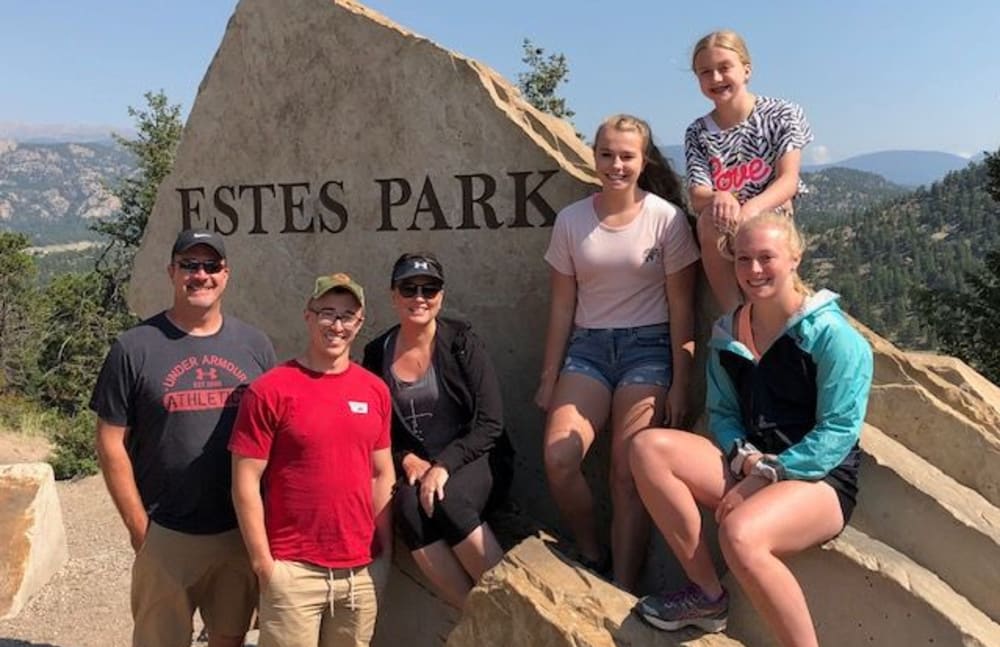 Spending quality time with my family at Estes Park, Colorado and soaking up some beautiful sunshine.
- Tabby Fletcher