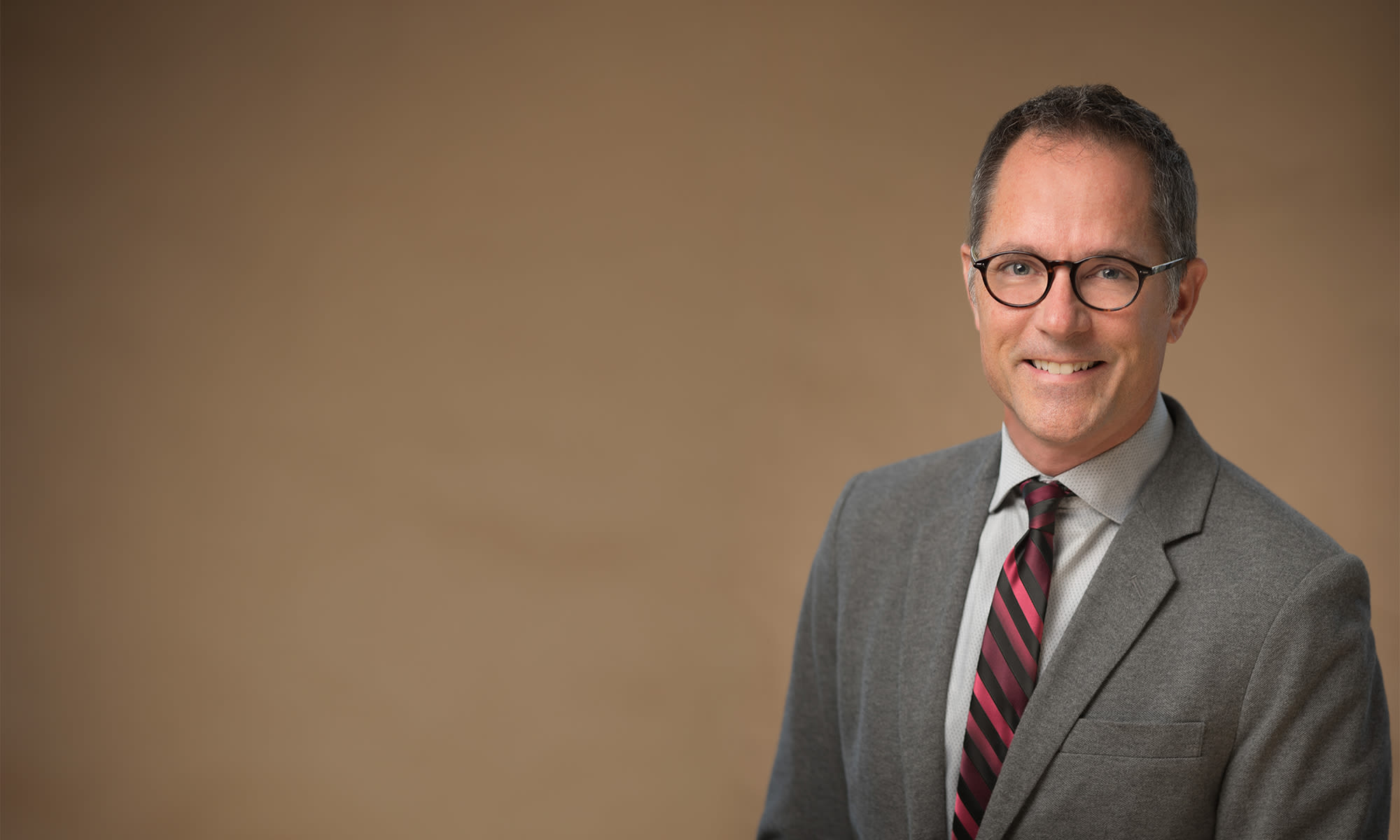 Stephen Black*
Vice President, Human Resources
Shareholder
Touchmark Central Office
As Vice President of Human Resources, Stephen is responsible for providing companywide direction in all team member relations. He provides consultation to managers regarding employment issues and serves as the Touchmark Dispute Resolution Plan administrator.
Before coming to Touchmark in 2004, Stephen worked as the Human Resources Director for Affiliated Computer Services, Inc., as a youth pastor and was a Human Resources Representative at GTE.
Stephen attended the University of Texas at Austin, earning a Master of Business Administration and a bachelor's degree in Business Administration for Honors Business and International Business. At Western Seminary, he received a master's degree in Educational Ministry.
Stephen is the 2009 recipient of the Touchmark President's Award, given to a team member by Touchmark CEO Werner G. Nistler, Jr. in recognition of exemplary work.
Stephen and his wife, Brynn, have a daughter and son as well as a cat. In his free time, he enjoys watching his children grow and experiencing new things. He also likes cycling, hiking, reading, music, theatre, and soccer.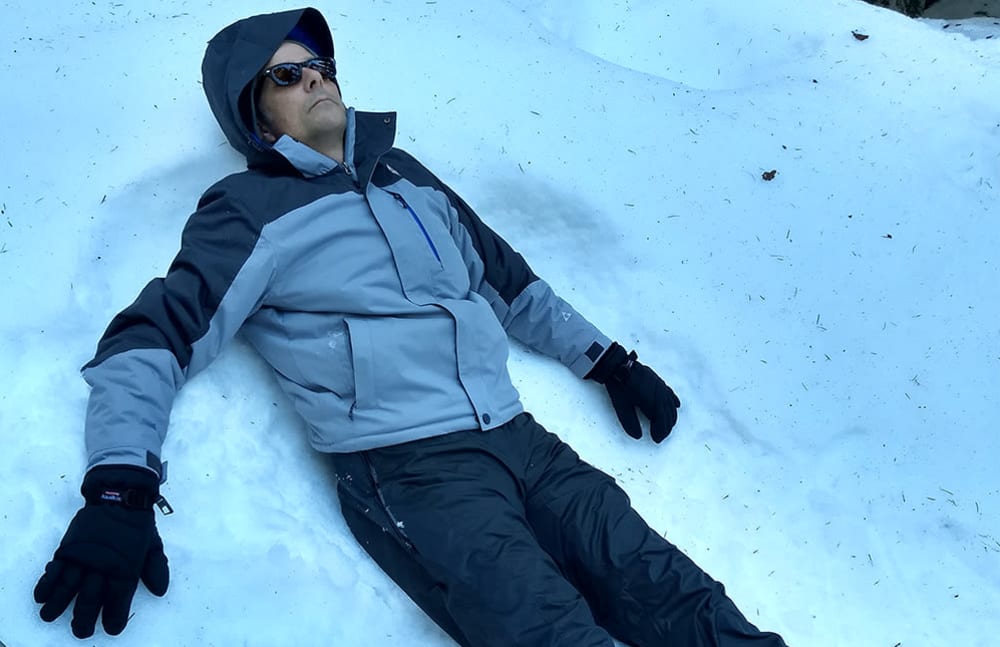 "Here I am taking a break while snowshoeing in the mountains with my family."
- Stephen Black