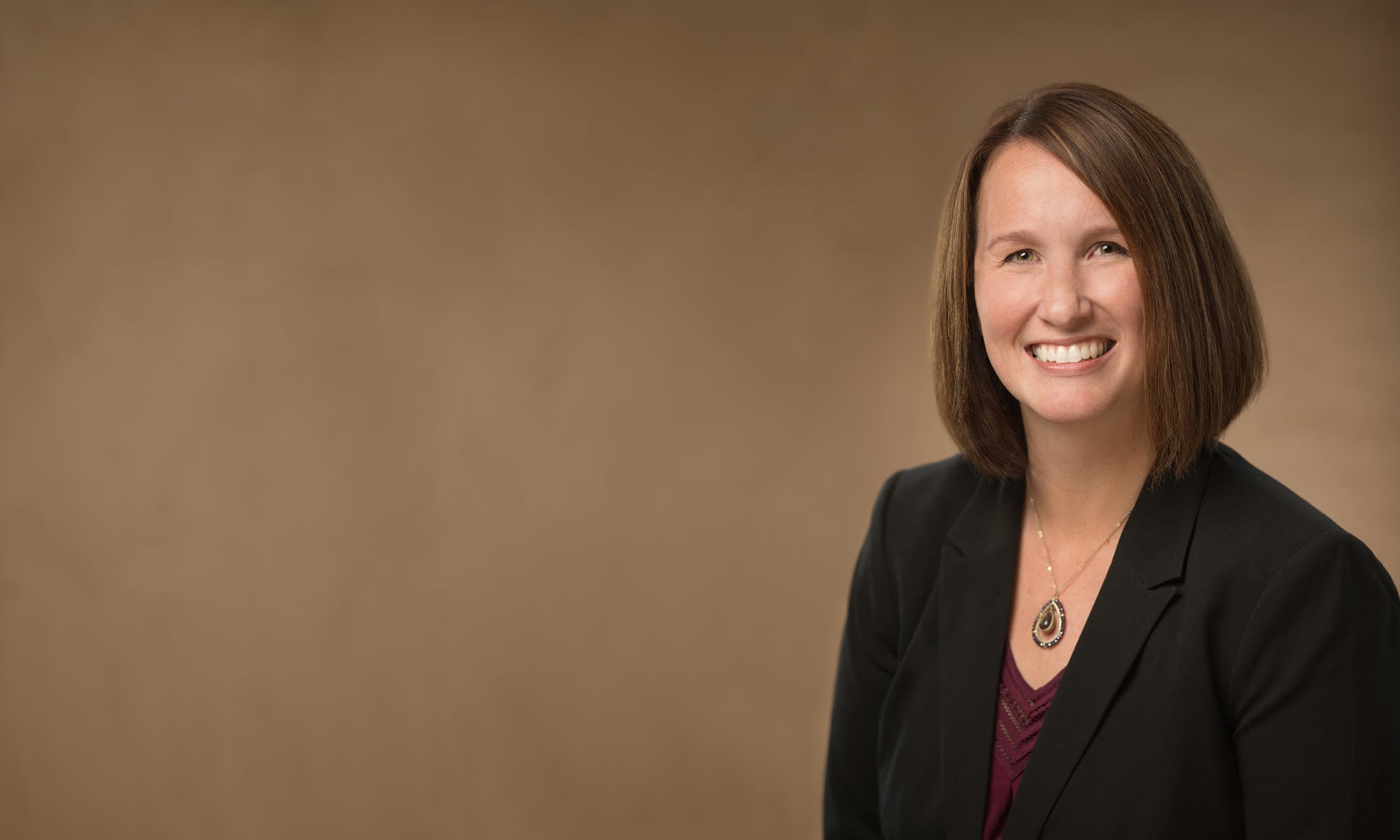 Kari Dick
Vice President and Regional Director of Operations
Touchmark Central Office
Kari brings a depth of experience to her role overseeing the operations of Touchmark communities in Bismarck and Fargo, North Dakota; Sioux Falls, South Dakota, Appleton, Wisconsin; Edmond, Oklahoma; and Portland, Oregon.
Prior to this position, she served as Executive Director for Touchmark at Harwood Groves in Fargo, responsible for all aspects of the retirement community, including cottage and apartment homes, Health & Fitness Club, independent and assisted living
services, and memory care. She joined Touchmark in 2009.
Previously, Kari held several executive and administrative positions with the Evangelical Lutheran Good Samaritan Society in Washington and North Dakota. There, she was responsible for skilled nursing and assisted living as well as marketing, resource development, compliance, human resources, and other areas.
Kari earned a Master of Business Administration from the University of Mary and graduated summa cum laude from Minnesota State University Moorhead with a Bachelor of Science in Health Services Administration and Gerontology.
Active in the community, Kari has served two terms on the board of the North Dakota Long-Term Care Association. For years, she has been involved with the Health Services Administration program at Minnesota State University Moorhead, including teaching and serving on the MSUM Community of Interest/Advisory Board for the Health Services Administration Department. Based on her effective and inspiring contributions, many interns from this program have decided to do their internships at Touchmark.
Her interest in education and connecting with youth and children extends to high school students. She is a regular classroom speaker at the Health Careers classes at Sheyenne High School.
In 2019, she was recognized as a top leader in the field of long-term care and senior care as a Rising Star in the inaugural nationwide class for McKnight's Women of Distinction awards.
Kari and her husband Eric have three daughters and a son. Away from work, she enjoys reading, traveling, and spending time with her family.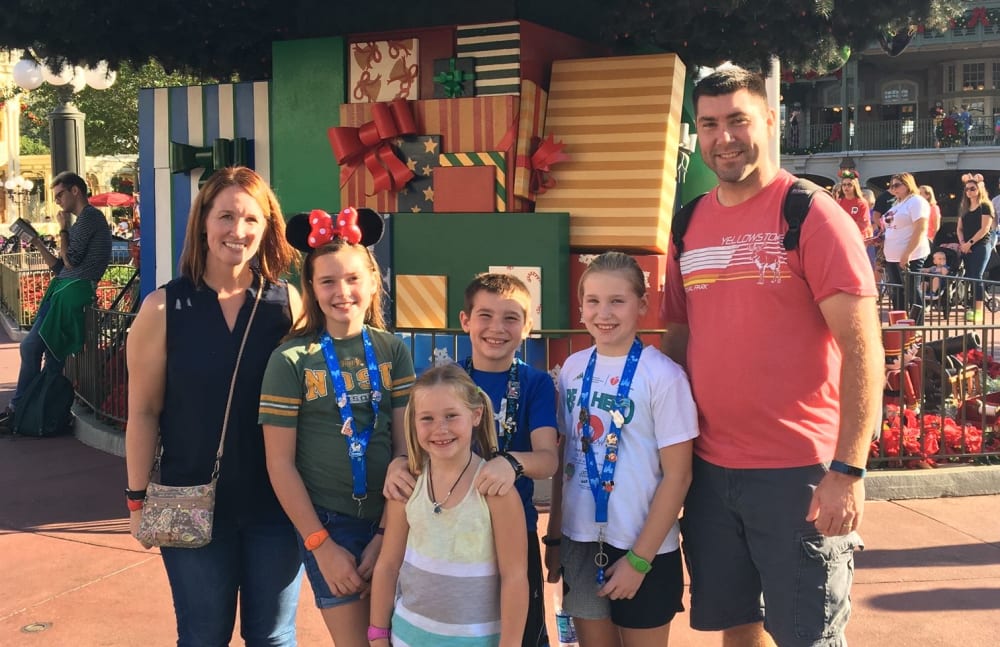 When I have free time, I love to travel and spend time with my family.
- Kari Dick