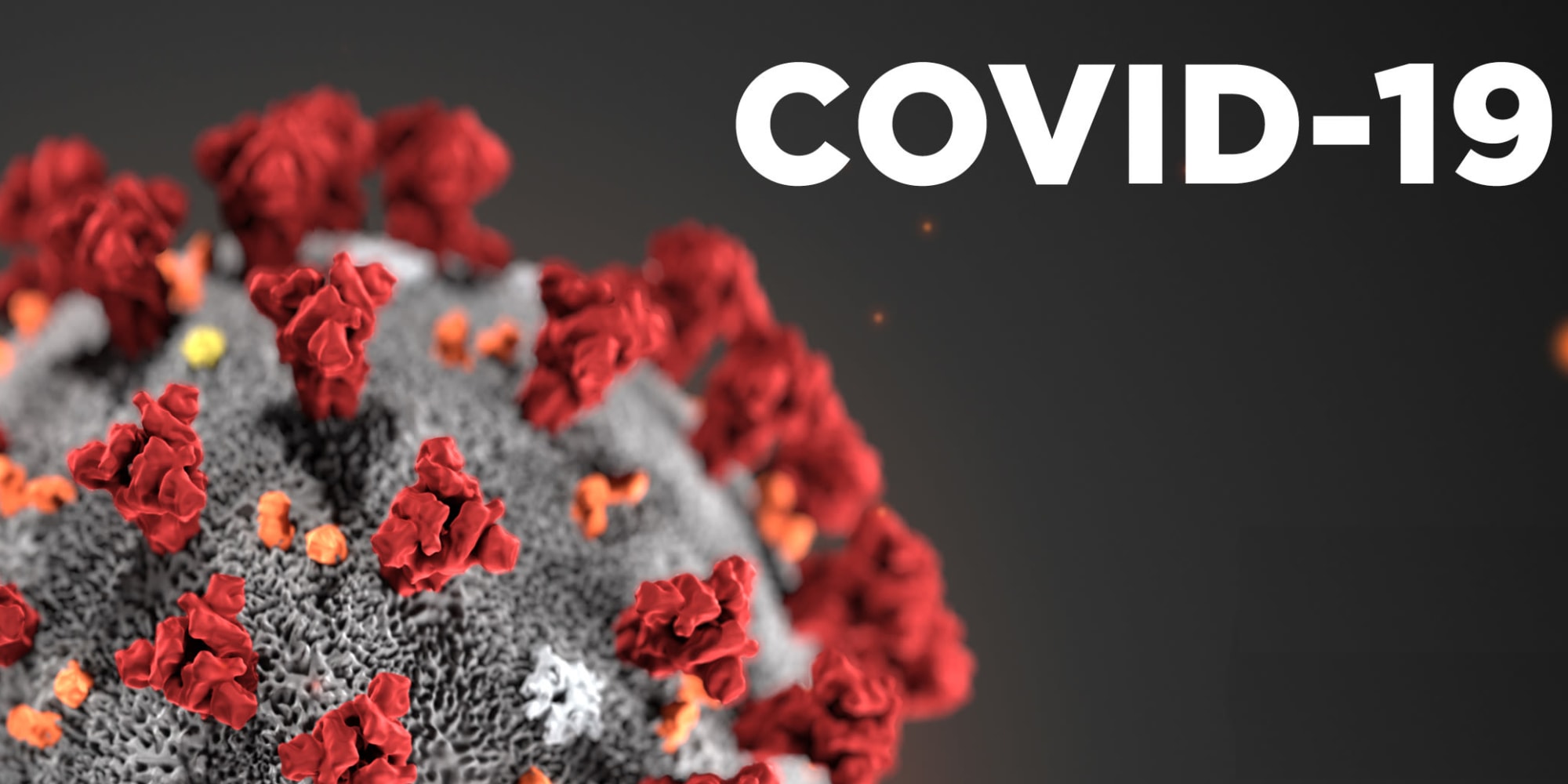 This page was last updated on 12/8/2020.
Since the beginning of the pandemic, Touchmark has been steadfast in our commitment to keeping as many residents, team members, families, and partners as safe as possible. We care deeply about all who live and work in our communities and are adjusting to a new normal whenever things change.
We have created the below FAQ to make it easier for people to find the latest information about changes within our communities, as we work with national, state, and local health agencies and professionals to combat COVID-19.
TESTING MACHINES COMING TO CAMPUS
Touchmark has proactively purchased Accula™ SARS-CoV-2 test machines for on-campus use to arrange safer indoor family visits during the winter. Though we initially received the BinaxNOW™ COVID-19 test machines as part of the initiative led by the federal government earlier this year, we knew this testing method was only ideal for diagnosing COVID-19 when symptoms are present. It was less accurate when symptoms are not present, and an additional PCR test would be needed to confirm results. While they are a positive piece of our overall defense, the Accula machine tests provide a more reliable test result, even when asymptomatic.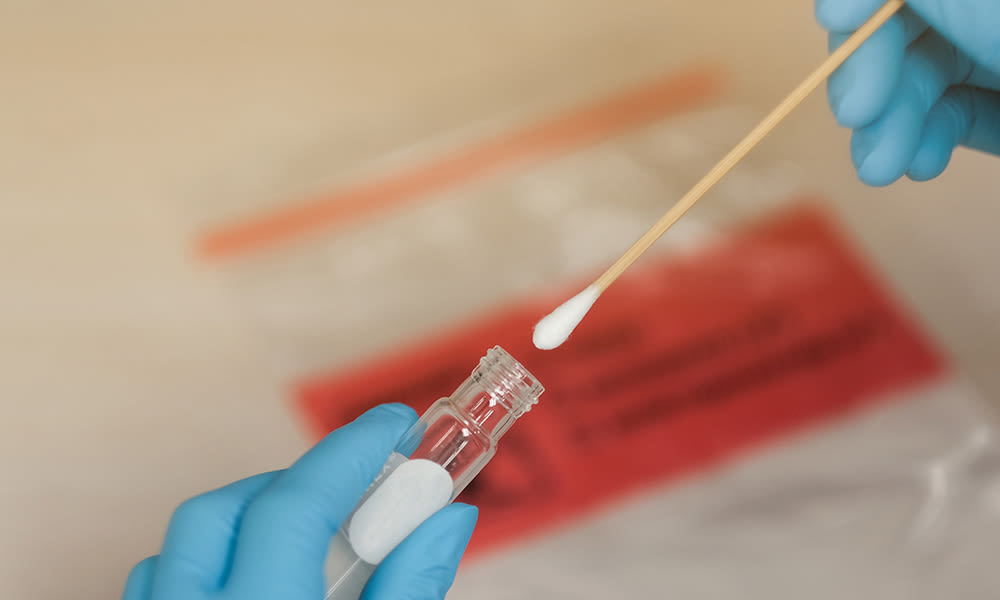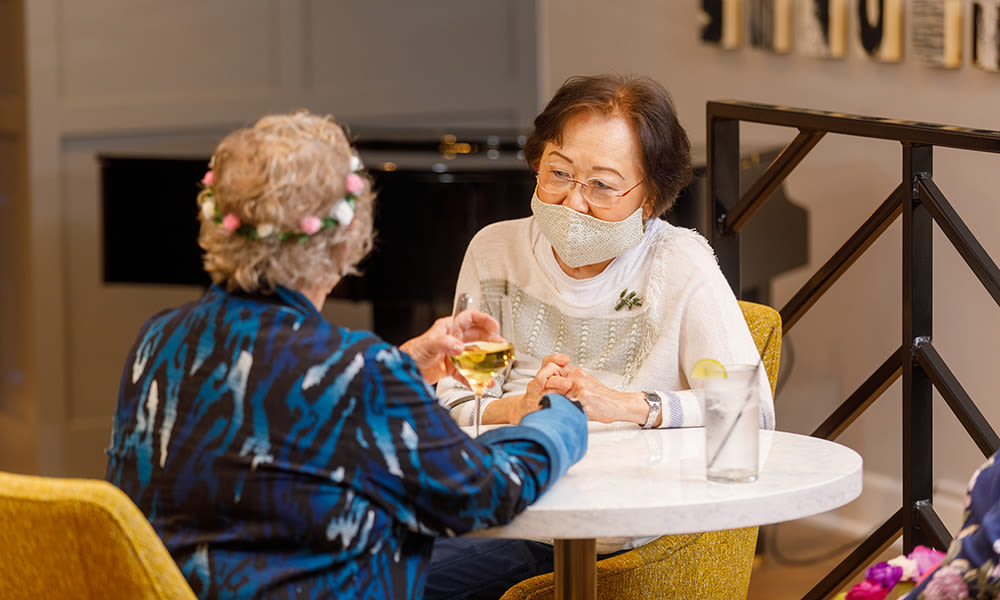 RESIDENT FLEXIBILITY & FAMILY VISITS
Residents may request Accula tests in order to come and go from the community more freely and for longer periods of time without needing to quarantine upon return. Family members and loved ones who wish to visit residents on campus are now able to sign up for a same-day Accula test and visit. Please note that even with a negative test result, residents and visitors will still need to be screened upon entry or reentry to the community and wear a mask in shared spaces. See the Frequently Asked Questions (FAQ) for further details on this process, pricing, and protocols.
UPCOMING PLANS & OPERATIONS
For 40 years and counting, we have remained committed to the well-being of all who live and work here. Right now, this means we continue the methods we know keep us safe, including wearing our masks when around others, avoiding crowds, washing our hands and using hand sanitizer frequently, remaining 6 feet apart from others outside our households, and limiting nonessential travel into public spaces.
Touchmark is also developing our plans regarding an eventual COVID-19 vaccine. We submitted our COVID-19 vaccine registration request by the federal government's November 6 deadline, which means we will be able to provide prioritized vaccinations to all residents and team members once an FDA-approved vaccine is available.
While it isn't easy maintaining a high level of caution for this long, we are excited to share this new option for connecting with loved ones. We are filled with gratitude for your resilience and understanding as we all work together.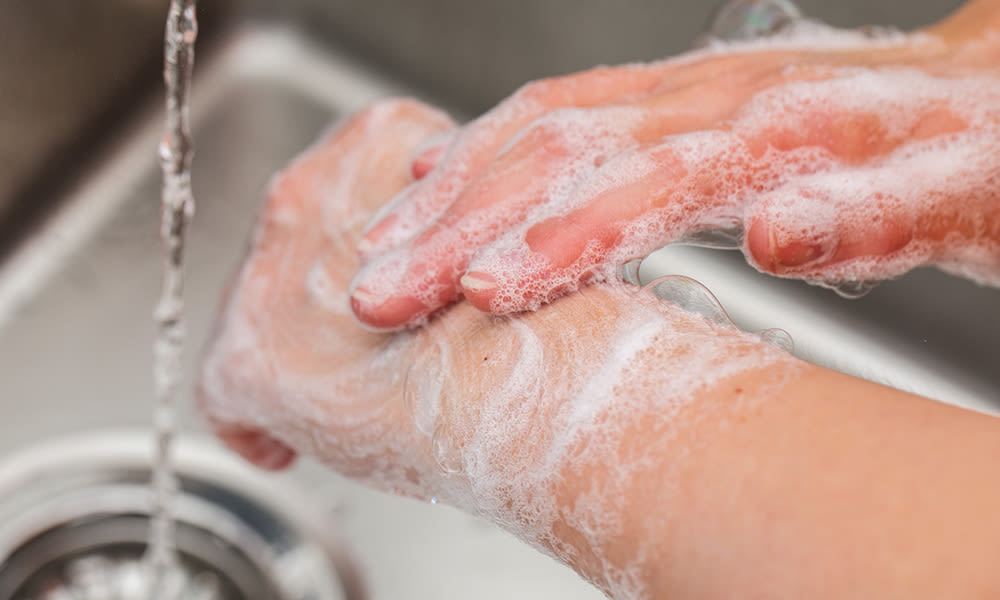 COVID-19 SYMPTOMS: A REFRESHER
COVID-19 cases are on the rise, so stay vigilant. If you think you have symptoms, it is important to quarantine away from others and let those with whom you might have been in contact know that you are feeling ill. Here's a quick refresher on some of the most common symptoms of COVID-19: 
Fatigue
Muscle and/or body aches
Headache
Loss of taste and/or smell
Sore throat
Coughing
Shortness of breath
Stuffy and/or runny nose
Nausea and/or vomiting
Diarrhea 
Remember that some people with COVID-19 feel many of these symptoms, and some feel just a couple of them, or may even be asymptomatic. And while data continues to become available to help medical experts understand COVID-19 symptoms and how it spreads, we know that responding to all that the pandemic entails with empathy, compassion, and caution is the best plan for keeping healthy.