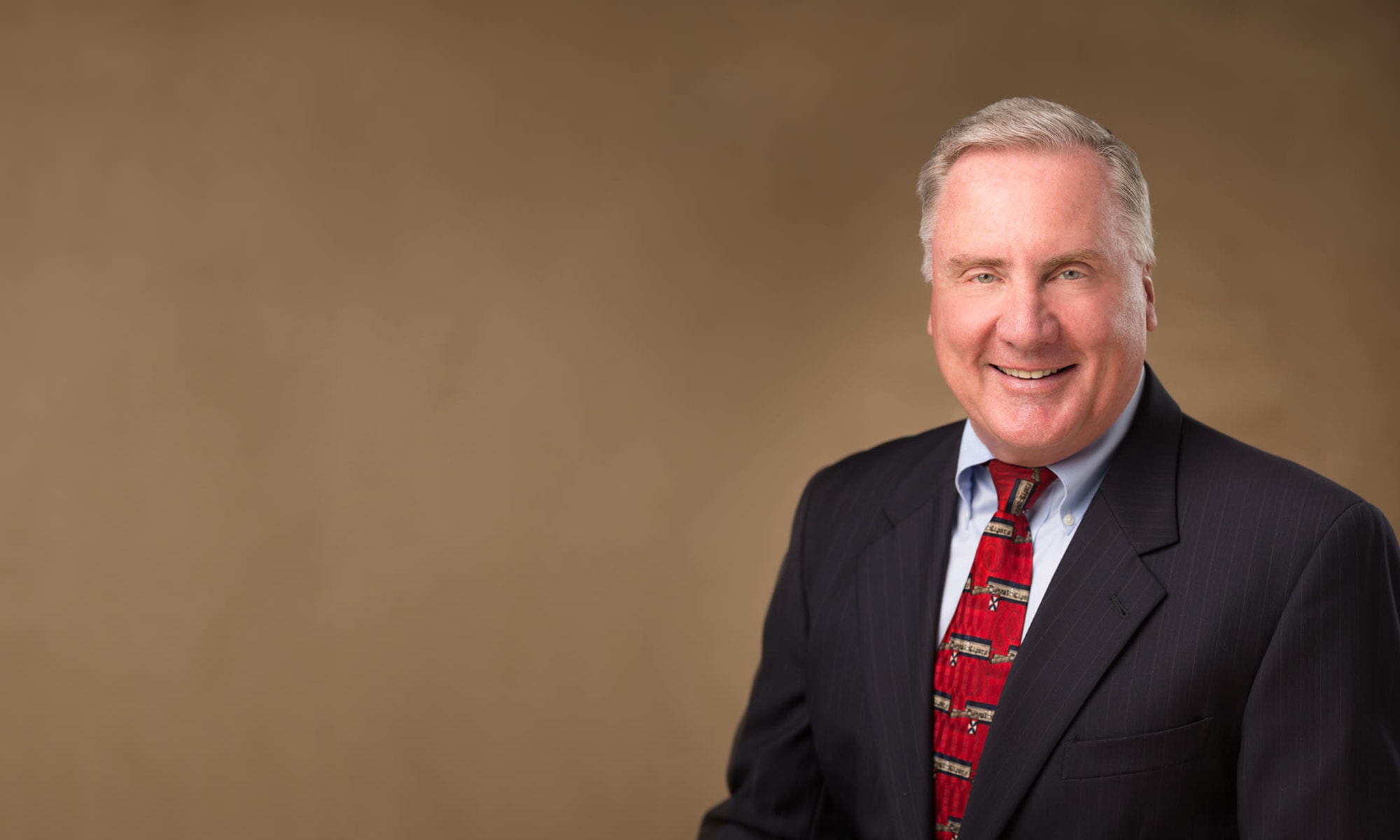 Rick Wessell
Senior Vice President, Director of Construction Touchmark Development & Construction
Shareholder
Touchmark Central Office
As Senior Vice President and Director of Construction, Rick participates heavily in the planning of new community developments, supervises construction project management staff, and manages the company maintenance and purchasing groups.
Before coming to Touchmark in 2003, Rick was the Director of Construction at Melvin Mark Development Company for five years, where he managed a variety of commercial projects, including the Portland Hilton Executive Tower. His previous experience also includes several years managing the development and construction of transportation and distribution facilities across the United States. For five years, Rick was the Manager of Construction for a regional general contractor based in Portland.
Rick attended Oregon State University and earned a Bachelor of Science in Civil and Structural Engineering.
In his free time, Rick enjoys time with his family, golf, travel, and sporting events. He also is a licensed pilot and aviation buff as well as voracious reader.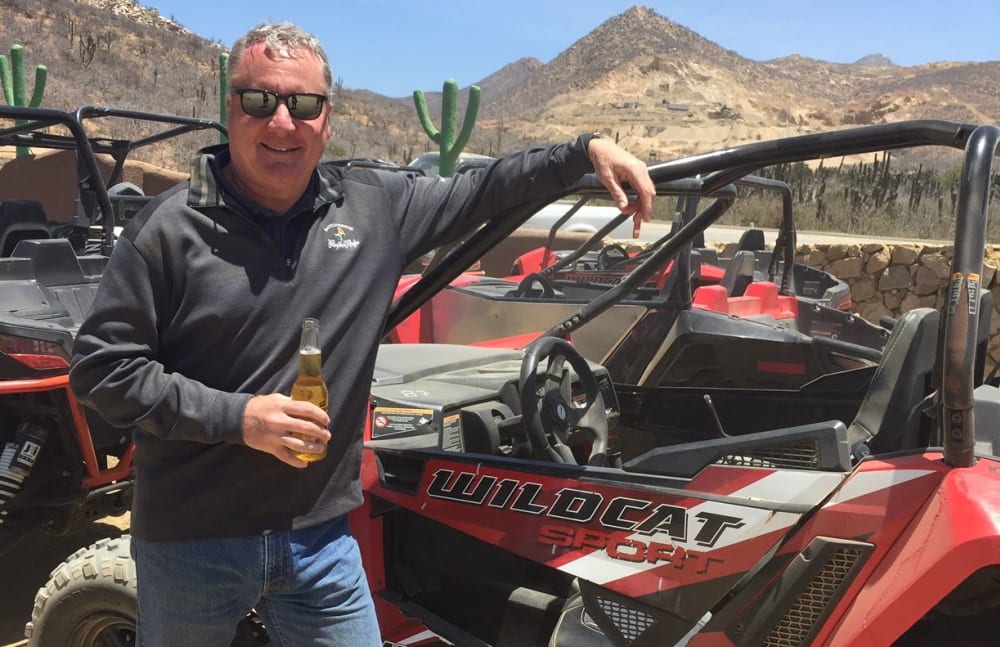 "Cooling off with a refreshing beverage after ATV riding in Cabo San Lucas."
- Rick Wessell